The Golf Academy @ Ravenwood
Mission:
The Golf Academy @ Ravenwood was founded to assist both adult and junior golfers in lowering their golf scores. We believe in personalized instruction to better understand your game, the process of fixing your swing errors and the approach to improving your game for the future. Our students will leave feeling as though they have a coach, not just a golf lesson. Students will learn the importance of ball flight, how to recognize your critical errors as they occur and how to correct them with the goal of improved play and having more fun.
Visit Our Full Website here: www.thegolfacademyroc.com
---
Program Information:
---
Important Dates!
---
Staff Instructors: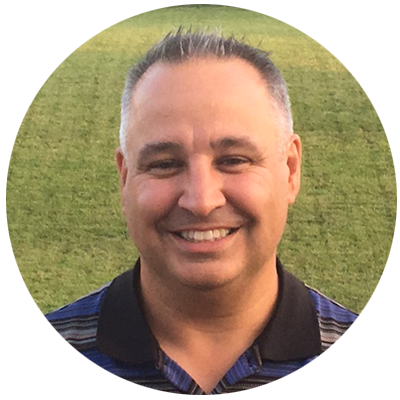 This email address is being protected from spambots. You need JavaScript enabled to view it.
Director of Golf & Performance Coach
PGA/LPGA Tour Coach
Caleb is the Director of Golf & Performance Coach at TGA satellite location in Western New York region. Having completed a Bachelor of Science in Psychology, you can be ensured his methods are grounded in scientific, evidence based, systematic foundations that will give you great confidence as you understand how to move you through the golf training process. Caleb is a former PGA/LPGA Tour Coach, that's had the privilege to work with some of the best golfers in the world, including two PGA tour players currently ranked in the top 20 in the world as well as Augusta States Men's & Women's Golf program. You now have an opportunity to develop skills that only less than 1% of the athletic population have acquired. Comprehensive golf performance training to maximize your skill level in order to perform to your potential, especially under pressure.
This email address is being protected from spambots. You need JavaScript enabled to view it.
---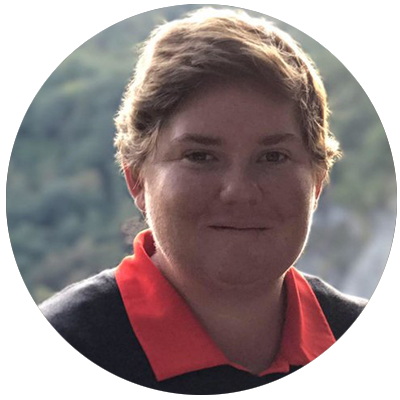 This email address is being protected from spambots. You need JavaScript enabled to view it.
Director of Player Development
PGA Professional
With an outstanding background as a collegiate golfer and PGA Section tournament winner, Lauren Tallman brings both her passion and her expertise to golf instruction, helping you believe and achieve your goals. Lauren Tallman comes to the Golf Academy of Rochester after spending the 2017 season as a PGA Class A golf instructor at Ravenwood Golf Club and Eagle Vale Golf Course. While at Ravenwood and Eagle Vale Lauren established the LPGA USGA Girls Golf of Greater Rochester and the U.S. Kids Golf program.
This email address is being protected from spambots. You need JavaScript enabled to view it.